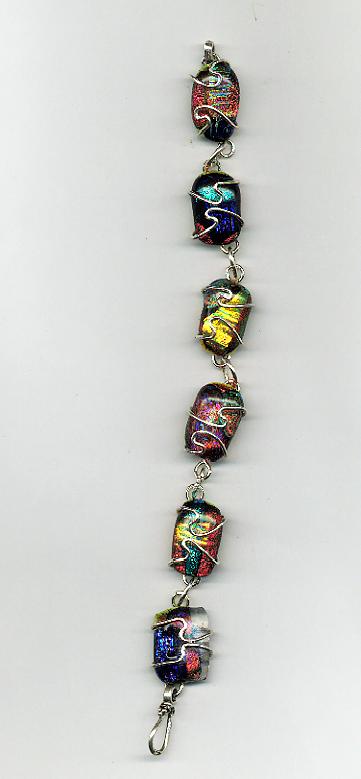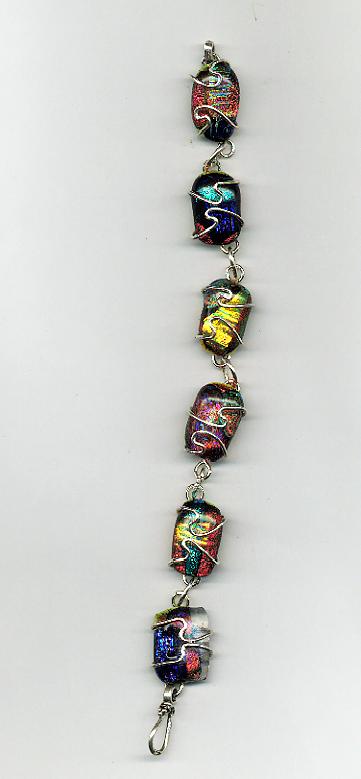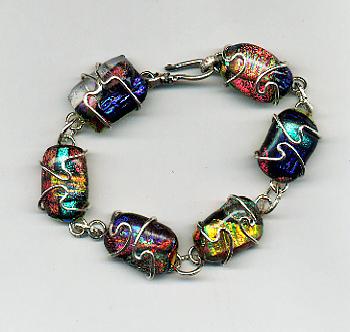 Click Image For Large View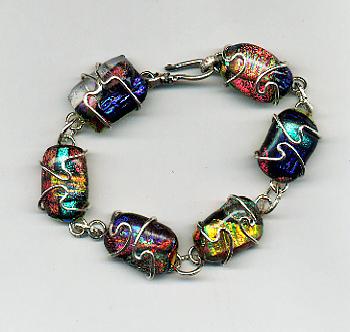 Introductory Offer!

12 Bracelet Rock Wraps

for only

$74.00

plus $4.00 shipping and handling.

Easy To Use

The Bracelet Rock Wrap

has two rings, one on each end of the Wrap. All you have to do is wrap your stone, then connect them with sterling jump rings. Add the toggle of your choice and your bracelet is finished and ready to sell!

$74.00

plus $6.00 shipping and handling

Bracelet Rock Wraps

The easiest way to turn any stones, tumbled stonees, crystals, shells, or objects into a sterling silver bracelet.

You can wrap anything:

They are all you need to turn any rock or stone into a pendant is around nose needle nose pliers!